Welcome to...
Cincinnati Multi-Player Connection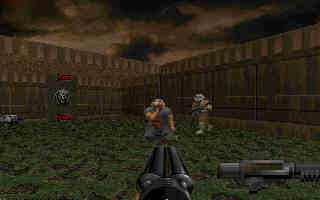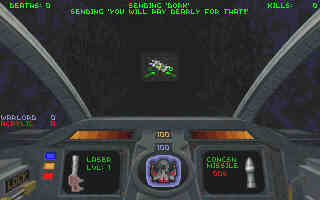 Cincinnati Multi-Player Connection is Cincinnati's best on-line gaming system. It runs on the powerful World Group version of the MBBS and offers its members many features. There are many on-line games such as Trade Wars 2002, Chess, and Poker. There is also Game Connection where users can play multi-playable network and modem games right over the bbs. (Below you will find more information about this) Also cinmpc offers full internet access, internet e-mail, FTP, IRC, telnet, and dial-up SLIP/PPP connections. More info about the bbs.
CALL NOW and apply for instant and IMMEDIATE access to the BEST in online gaming!
.
Just a few of our supported games...
Gaming Links
So WHAT ARE YOU WAITING FOR?!?!?!?!?! Connect NOW!
You're visitor number:


Galacticomm, Inc.
Questions? Please e-mail sysop@cinmpc.com.
Page maintained by Monz, please e-mail suggestions to improve this page.
Last modified: 3-20-1997